ONLINE SHORT COURSE

 6 WEEKS (6-8HRS/WK)

 START: 
Master the craft of product management from real-life product leaders
In this short course, you will learn about the key principles of mastering product management, how to validate product opportunities and how to craft an influential product strategy and win over your customers when you launch.
Product managers require a breadth of knowledge and skills to interpret and understand customers' needs. They lead designers and developers to create valuable products to achieve business goals.  They also promote the sale of that product, measure its growth and manage its ongoing commercial success.
Product managers are in high demand right now. Commanding a 22.3% job growth rate* over the next five years.
*Seek, 2023
Mid-career professionals with product experience or who work with Product Managers or teams who are seeking to round up their skills by mastering the core principles product management and product strategy.
This short course is also suitable for professionals who want to transition into the role of a product manager by understanding the role product management plays within a business.
Why study the Product Management short course?
Be confident to lead product discovery and delivery in any company
Build desirable products that customers love
Future proof your career with expertise from leading industry experts
What you will study in product management course?
Nurture a growth strategy for teams by developing compelling products that appeal to consumers, increase market share and generate revenue.
Learn to position products as the main driver of customer acquisition, activation, satisfaction, retention and scalable expansion, and provide innovative product experiences that drive customer loyalty and retention.
Learn how to fill the gap in markets and the possibility for identifying new or significantly improved products from emerging trends.
Define the product viability and business potential of a specific product to determine its relevance and interest to target buyer personas and audiences.
Learn how to plan compelling product ideas to invent products that will function as the customer expects through brainstorming, sketching and exploring a range of possibilities.
Determine market validation and effectively communicate your product ideas depending on your business model.
The experience in the Product Management short course was a game-changer, offering fresh insights, new pathways, and a deep dive into the synergy of commercialism and leadership in the portfolio. I am looking forward to embracing innovation, fostering leadership, and reaching new heights in product management. 
Ehsan
Product Manager E-commerce
Image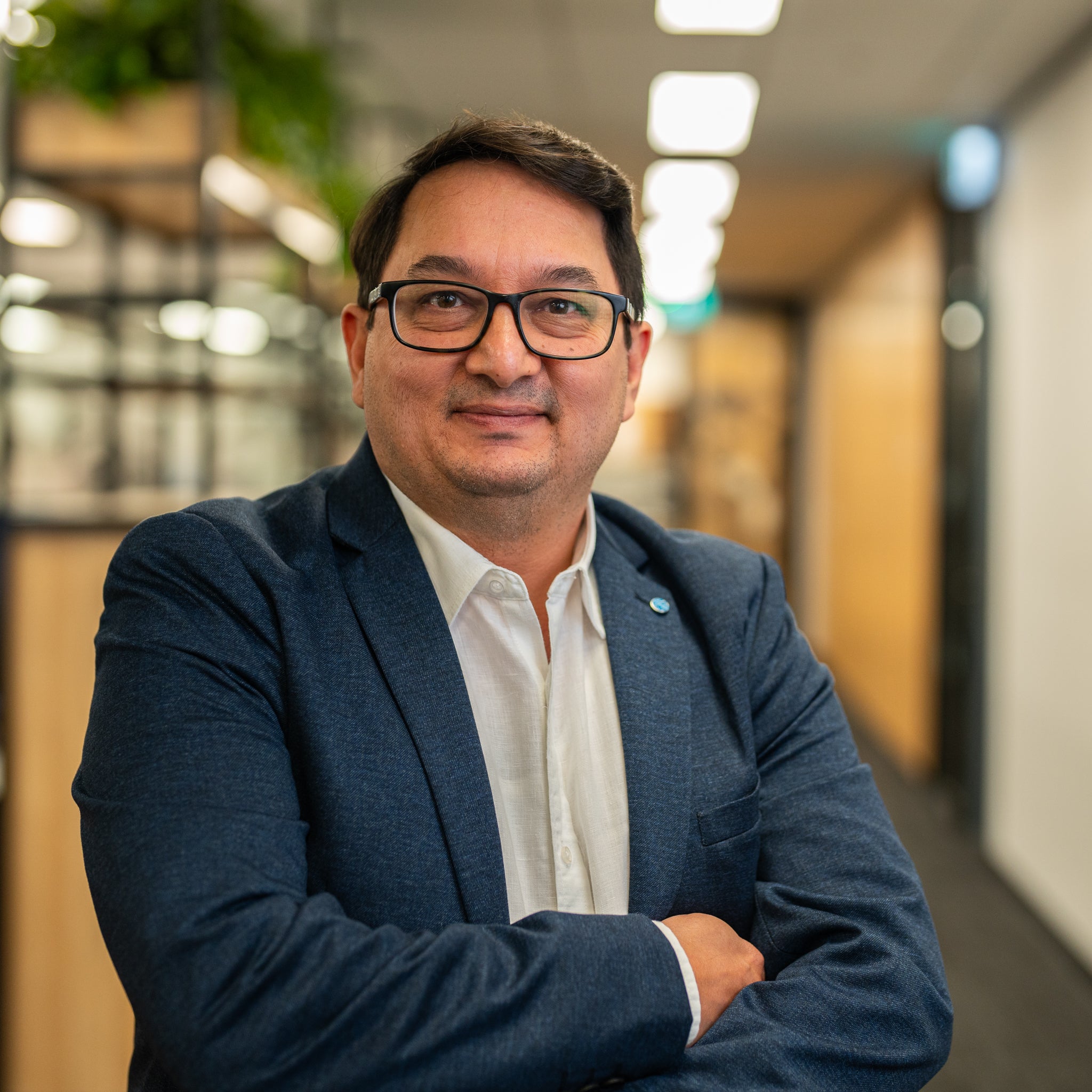 Image
David Wang
Program Facilitator
Group Product Manager, Linktree
Founder, Product Academy
David's career spans across influential companies like Linktree, Airtasker, and Expedia, enabling founders to raise over 2M+ in venture funding and guiding hundreds toward fulfilling careers in product management. Now, he's dedicated to teaching practical, modern product management at Melbourne Business School Online.
Image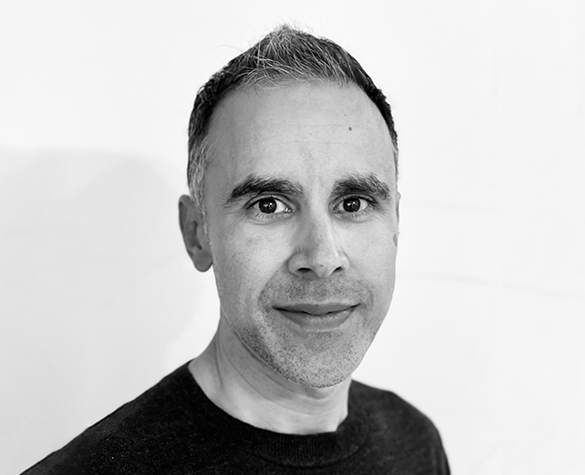 Amit Singh
Course Contributor
Senior Director, Global & Integrated Marketing at Adobe
Amit is a global brand marketing leader with 20+ years of experience and has led brand marketing, advertising, digital, partnerships, and agency management at iconic brands like American Express, Nintendo, and Starbucks.
"I am proud to have contributed to this course that combines successful real-world use cases with the latest in Product Management techniques".
Image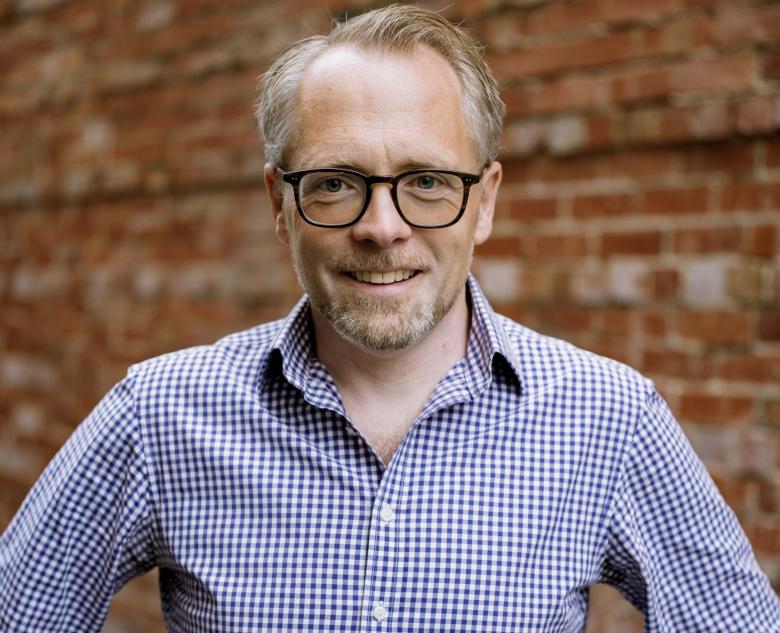 Chris Grannell
Course Contributor
Advisor and fractional CXO, We Keep Good Company
Chris works at the intersection of strategy, product development, operations and marketing. His extensive background encompasses roles at Adventus.io, Carsales.com, Solvup.com, and various consulting projects.
"It's been great to reconnect with the key models and frameworks that underpin good product management."
Frequently asked questions
The course fee is $2,550.
Live sessions are an important and valuable part of the Melbourne Business School Online learning experience. Whatever the form of the live session, whether a lecture, a panel discussion with experts, working through relevant case studies, or receiving a practical demonstration of a tool, each live session is purpose built, interactive and highly beneficial to attend live.
We want everyone to be able to participate in our learning community, even if you can't make it to the live sessions. That's why we record all our sessions and make them available to watch later.
Please be aware:
1. dates and times may be subject to change
2. times given are local Melbourne time. 
The current scheduled live session are as follows:
Wednesday 7 February: 12.00pm-1.30pm
Wednesday 14 February: 12.00pm-1.30pm
Wednesday 21 February: 12.00pm-1.30pm
Wednesday 28 February: 12.00pm-1.30pm
Wednesday 6 March: 12.00pm-1.30pm
Wednesday 13 March: 12.00pm-1.30pm
No, there will be no pre-course work requirements. There will be an orientation module in the first week of the course, which we strongly recommend you work through to set yourself up for success in the program.
Every short course will start with an orientation module that opens at 3pm (local Melbourne time) on the Thursday prior to Monday's official course start date.
Melbourne Business School Online will release the first module of the course at 9am (local Melbourne time) on Monday of the course start.
Melbourne Business School Online will accept enrolments up until 12pm mid-day (local Melbourne time) on the Monday (start date).
Melbourne Business School is jointly owned by the business community and the University of Melbourne. Melbourne Business School is the approved provider of a range of University of Melbourne degree programs. This short course is not delivered on behalf of, or by, the University of Melbourne, and does not provide credit towards a University of Melbourne degree program.
Yes, there will be an assessment component which will enable you to further build on your skills throughout the program.
Our short courses are ideal for anyone looking to improve or upskill. The course is suitable for learners from a variety of backgrounds, with interest in exploring product management. All you need is a laptop and internet connection!
This course is highly immersive. You will be able to interact with a network of likeminded peers via a mix of peer-to-peer discussions and live online sessions.
Upon successful completion you will receive a Melbourne Business School Certificate of Completion. Your certificate takes the form of a shareable digital badge. This provides you the opportunity to showcase to the world your newly acquired skills and serves as a digital record of your achievement.