ONLINE SHORT COURSE

 BUSINESS STRATEGY, MANAGEMENT,
 LEADERSHIP, MARKETING

 6 WEEKS (7-8HRS/WK)

 START: 
 ONLINE SHORT COURSE

 BUSINESS STRATEGY, MANAGEMENT,
 LEADERSHIP, MARKETING

 6 WEEKS (7-8HRS/WK)

 START: 
Develop a deeper appreciation of the world of digital marketing
Whether you're a digital marketing practitioner, or a business stakeholder with an interest in digital marketing, our cutting-edge online short course will elevate your prowess.
By the end of this course, you'll be armed with the skills of a digital marketing leader. You'll be capable of understanding and crafting comprehensive strategies that seamlessly integrate with broader business goals within any organisational context. Embark on this transformative learning journey and equip yourself with the knowledge, insight and confidence you need to thrive in the ever-evolving digital sphere.
Mid-career to senior professionals
Tailored for mid-level digital marketers looking to increase their strategic and leadership capabilities, as well as other leaders seeking a deeper understanding of digital marketing's mechanics, this comprehensive program equips you with invaluable insights, perspectives, and methodologies applicable to today's dynamic digital landscape.
Why study the Digital Marketing Strategy short course?
Amplify your digital marketing skillset to meet the needs of an ever-changing landscape
Navigate your way through any digital marketing campaign, strategy, or meeting
Develop effective digital marketing strategies to make a material difference in your organisation's marketing performance
Develop broad understanding of the digital marketing landscape, as well as the importance of your customers.  
Learn about messaging and how this fits in with your marketing funnel.
Deep dive into content marketing and how to leverage organic and paid media channels.  
Gain knowledge of social media channels and tactics, including setting up social media campaigns. 
Learn to plan and launch a digital strategy, including measurement tools and techniques.
Apply your digital marketing strategy.
The course content and learning experience was incredibly interactive and enjoyable. I found that I could apply what I learned in the Digital Marketing Strategy short course directly to my role as a marketing manager.
Hashim
Marketing Manager
Image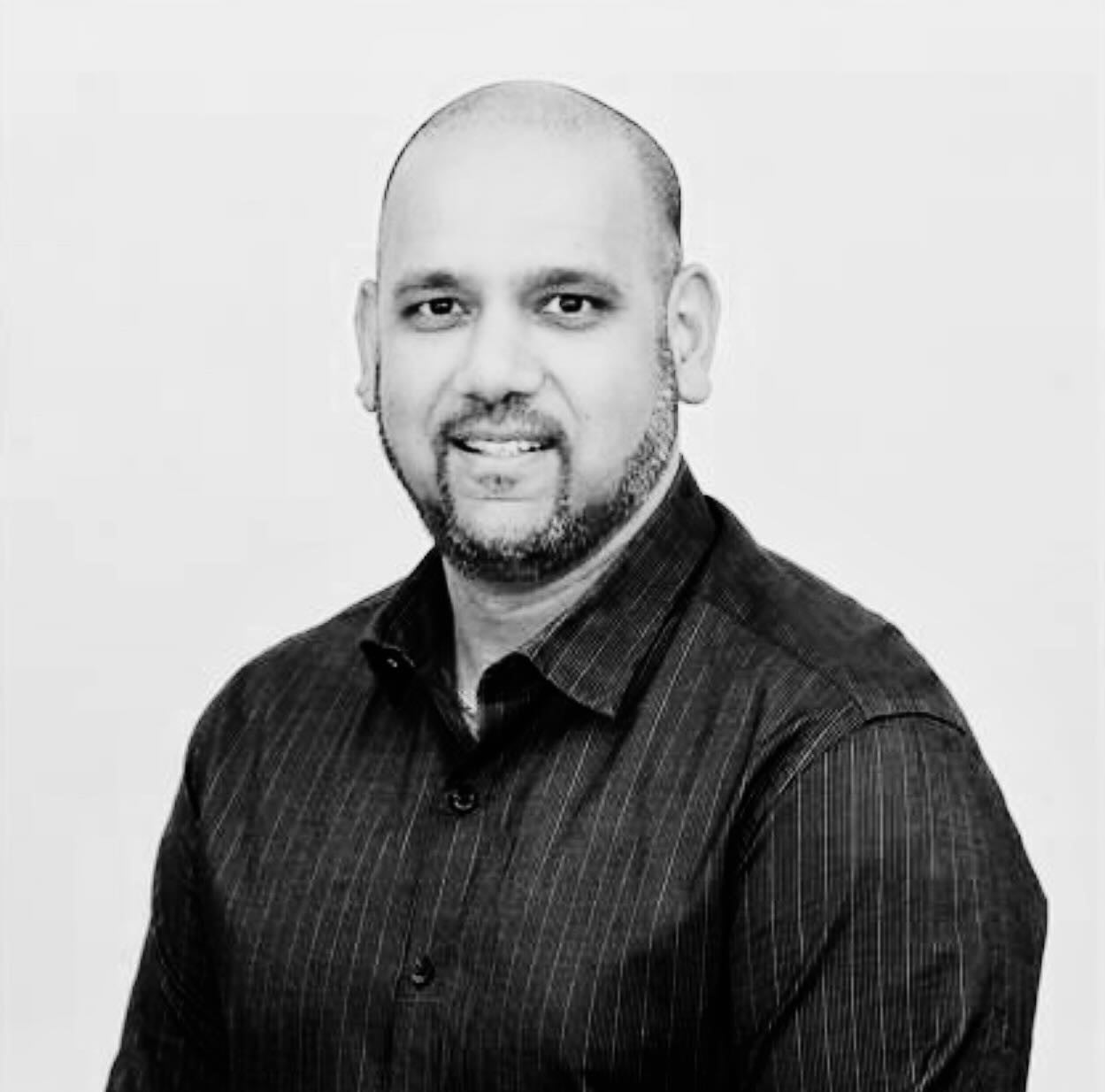 Image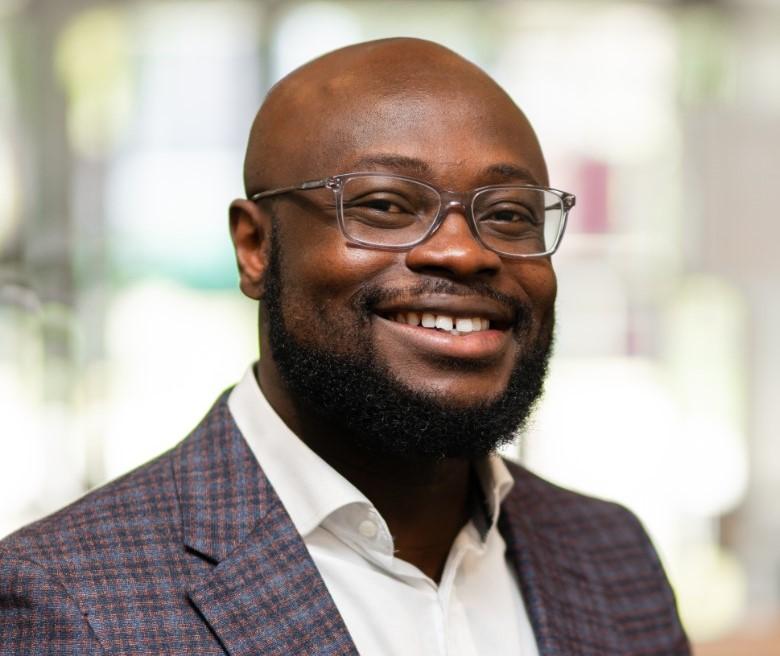 Samuelson Appau
Assistant Professor, Melbourne Business School
Assistant Professor Appau is an expert contributor in the live sessions 4 and 5. As a start-up founder and consultant to many entrepreneurs he is excited to share his latest insights and strategies about how to use digital marketing to create value for your customers and your organisation.
With a Ph.D. in Marketing from the University of Melbourne, he has previously worked in market research and brand consulting, advising clients such as Coca-Cola, Nestlé, Unilever, and Etisalat.
Image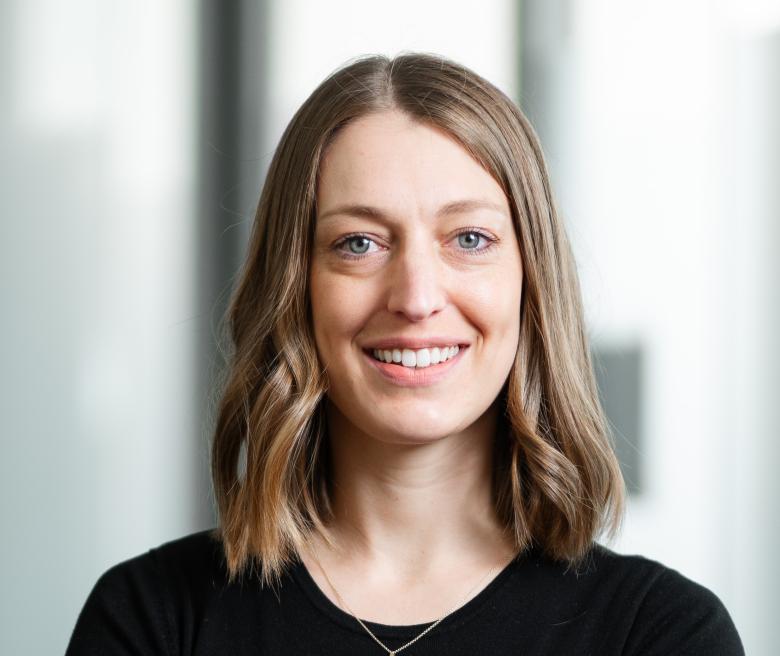 Dr Nora Koslowski
Chief Learning Innovation Officer, Melbourne Business School
Dr Koslowski is an expert contributor in live session 2. She is excited to share her knowledge and present on 'Leading Digital Growth teams'.
Dr Koslowski holds a PhD in Management from University College Cork, Ireland, she has been Head of Department of Human Resource Management and Organisational Behaviour at Anglia Ruskin University, Cambridge, and Associate Director of Leadership Research at Maximus, Sydney.
Image
Tim Withers Le Chat
Program Facilitator
Tim currently serves as Chief Growth Officer and Business Founder at Atyp Consulting. Tim brings a wealth of real-world experience, practical insights, and a genuine dedication to empowering participants with the skills and knowledge to thrive in the dynamic landscape of digital marketing.
He has a proven track record in managing million-dollar budgets, developing digital strategies and building teams to deliver tangible results. 
Frequently asked questions
The course fee is $2,800.
Live sessions are an important and valuable part of the Melbourne Business School Online learning experience. Whatever the form of the live session, whether a lecture, a panel discussion with experts, working through relevant case studies, or receiving a practical demonstration of a tool, each live session is purpose built, interactive and highly beneficial to attend live.
We want everyone to be able to participate in our learning community, even if you can't make it to the live sessions. That's why we record all our sessions and make them available to watch later.
Please be aware:
dates and times may be subject to change
times given are local Melbourne time – from Sunday 1 October 2023, Daylight savings time (AEDT) will be observed
The current scheduled live session are as follows:
Thursday 12 October: 6.00pm-7.00pm
Thursday 19 October: 6.00pm-7.00pm
Thursday 26 October: 6.00pm-7.00pm
Thursday 02 November: 6.00pm-7.00pm
Thursday 09 November: 6.00pm-7.00pm
Thursday 16 November: 6.00pm-7.00pm
No, there will be no pre-course work requirements. There will be an orientation module in the first week of the course, which we strongly recommend you work through to set yourself up for success in the program.
Every short course will start with an orientation module that opens at 3pm (local Melbourne time) on the Thursday prior to Monday's official course start date.
Melbourne Business School Online will release the first module of the course at 9am (local Melbourne time) on Monday of the course start.
Melbourne Business School Online will accept enrolments up until 12pm mid-day (local Melbourne time) on the Monday (start date).
Melbourne Business School is jointly owned by the business community and the University of Melbourne. Melbourne Business School is the approved provider of a range of University of Melbourne degree programs. This short course is not delivered on behalf of, or by, the University of Melbourne, and does not provide credit towards a University of Melbourne degree program.
Yes, there will be an assessment component which will enable you to further build on your skills throughout the program. The assessment will be completed upon conclusion of the course.
Our short courses are ideal for anyone looking to improve or upskill. The course is suitable for learners from a variety of backgrounds, with interest in exploring digital marketing strategy fundamentals. All you need is a laptop and internet connection!
This course is highly immersive. You will be able to interact with a network of likeminded peers via a mix of peer-to-peer discussions and live online sessions.
Upon successful completion you will receive a Melbourne Business School Certificate of Completion. Your certificate takes the form of a shareable digital badge. This provides you the opportunity to showcase to the world your newly acquired skills and serves as a digital record of your achievement.