ONLINE SHORT COURSE

 4 WEEKS (6HRS/WK)

 $3,150

 START: 
Lead and inspire in times of uncertainty
Our Leadership for Senior Managers short course is designed for mid-to-senior level managers to develop new leadership skills, behaviours, and mindsets to navigate complex leadership challenges.
With an emphasis on hands-on learning and developing practical tools, you'll learn how to maximise your impact and drive organisational success across multiple teams and functions, whilst harnessing your own leadership potential.
The program is high touch and immersive, with a mix of live sessions, self-paced learning, and peer coaching – all designed to fit into busy working lives. You'll leave with increased self-awareness, improved confidence and a network of industry peers facing similar challenges that you can connect with after the program.
Introduction to the course
Specifically designed for leaders who are looking to harness their potential and get the most out of their teams whilst navigating through complex challenges with confidence.
Cameron Brooks
Program Director, Leadership for Senior Managers short course, and Director & Principal Consultant, Ignite Leadership
Mid-to-senior level managers with experience leading others
This course is designed for senior managers who are passionate about empowering and nurturing their teams and others to succeed. Become a champion of lateral thinking and inspire collaborators to continuously improve and challenge themselves. A strong emphasis is placed on agility and future business thinking, in order to support and execute sound strategy amongst peers at all levels and across all different functions. 
Why study the Leadership for Senior Managers short course?
Inspire agility through leadership 
Understand the difference between managing and leading, and discover what motivates you as leader.
Clarify your leadership purpose and communicate a compelling direction to inspire action in others.
Learn how to build capability in your team through coaching and feedback that makes a positive impact.
Manage competing tensions while learning to influence effectively across stakeholders and boundaries.
This program's online format enabled us to bring together a diverse group of people from not only across Australia but also from other APAC countries like Singapore, Malaysia, to gain insights into the shared challenges and learnings across the world.
Ravina Kumar
Business Operations Manager, Here Technologies
Image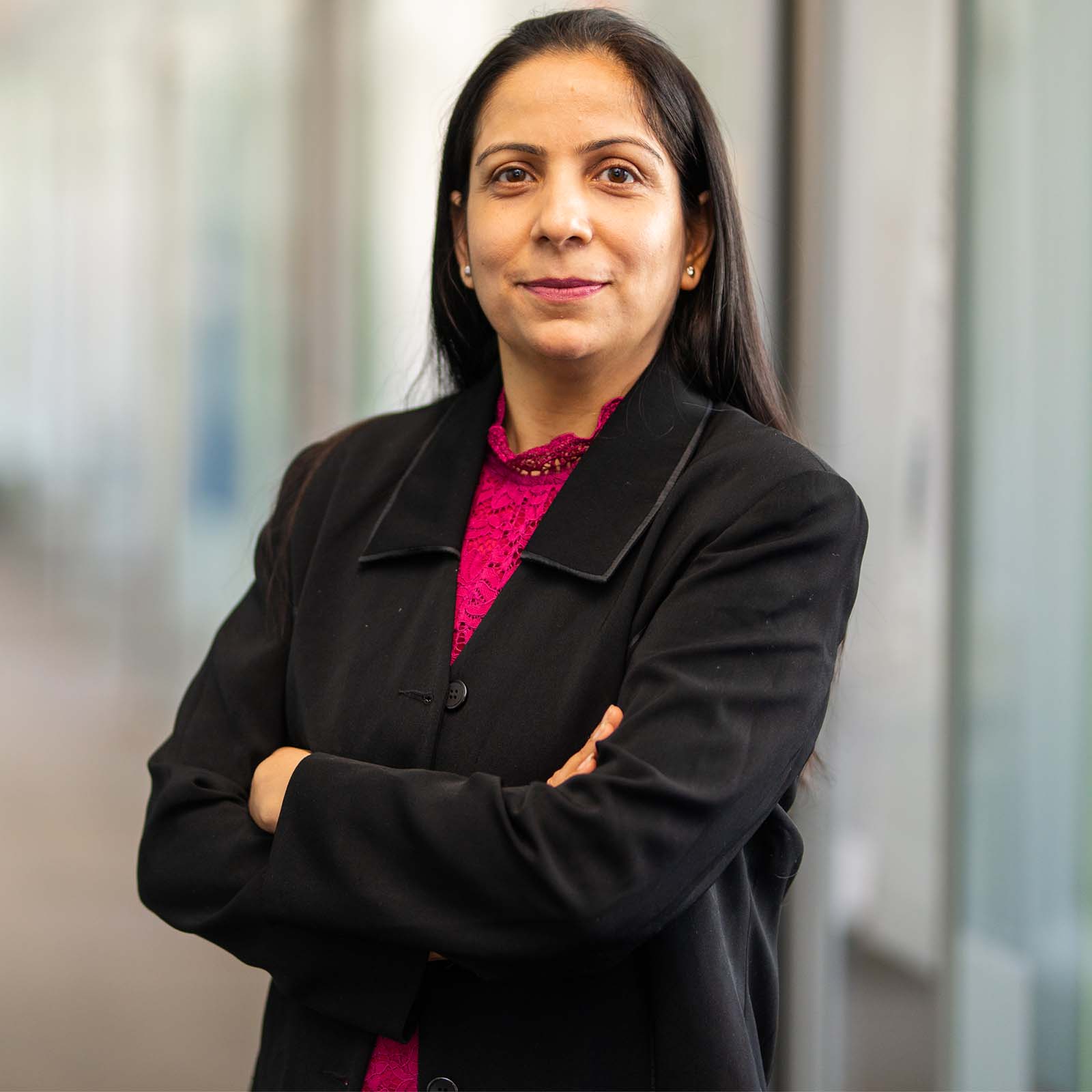 Frequently asked questions
Live sessions are an important and valuable part of the Melbourne Business School Online learning experience. Whatever the form of the live session, whether a lecture, a panel discussion with experts, working through relevant case studies, or receiving a practical demonstration of a tool, each live session is purpose built, interactive and highly beneficial to attend live.
We want everyone to be able to participate in our learning community, even if you can't make it to the live sessions. That's why we record all our sessions and make them available to watch later.
Please be aware:
dates and times may be subject to change
times given are local Melbourne time – from Sunday 1 October 2023, Daylight savings time (AEDT) will be observed
The current scheduled live session are as follows:
Wednesday 8 November: 12.00pm-1.30pm
Wednesday 15 November: 12.00pm-1.30pm
Wednesday 22 November: 12.00pm-1.30pm
Wednesday 29 November: 12.00pm-1.30pm
No, there will be no pre-course work requirements. There will be an orientation module in the first week of the course, which we strongly recommend you work through to set yourself up for success in the program.
Every short course will start with an orientation module that opens at 3pm (local Melbourne time) on the Thursday prior to Monday's official course start date.
Melbourne Business School Online will release the first module of the course at 9am (local Melbourne time) on Monday of the course start.
Melbourne Business School Online will accept enrolments up until 12pm mid-day (local Melbourne time) on the Monday (start date).
Melbourne Business School is jointly owned by the business community and the University of Melbourne. Melbourne Business School is the approved provider of a range of University of Melbourne degree programs. This short course is not delivered on behalf of, or by, the University of Melbourne, and does not provide credit towards a University of Melbourne degree program.
Yes, there will be an assessment component which will enable you to further build on your skills throughout the program. The assessment can be submitted within 6 weeks of the final module.  
The course is ideal for experienced managers and senior executives who have already made the transition from managing individual contributors to managing other managers and / or senior professional staff.
Upon successful completion you will receive a Melbourne Business School Certificate of Completion. Your certificate takes the form of a shareable digital badge. This provides you the opportunity to showcase to the world your newly acquired skills and serves as a digital record of your achievement.