Number 1

university in Australia*
*Times Higher Education, 2023
The home of the 
Number 1

MBA degree in Australia*
*QS, 2023
AACSB

and

EFMD

(EQUIS)
accreditation
Our story
Melbourne Business School Online is for learners of different ages and different stages. The future leaders, the entrepreneurs and the career changers.  
What unites them is a desire for quality, flexibility and connection. They want to learn from the best in business, and do it on their own terms. 
We're the University of Melbourne's graduate online school in business and economics, jointly owned by the business community and the University of Melbourne.
Melbourne Business School Online delivers Australia's finest online education experience with exceptional career outcomes accessible to all ambitious minds.
Our students ignite ideas, lead organisations and meet change head-on. We give them the opportunity to learn from leading academics and industry experts, and connect with like-minded business professionals – on their terms.
Image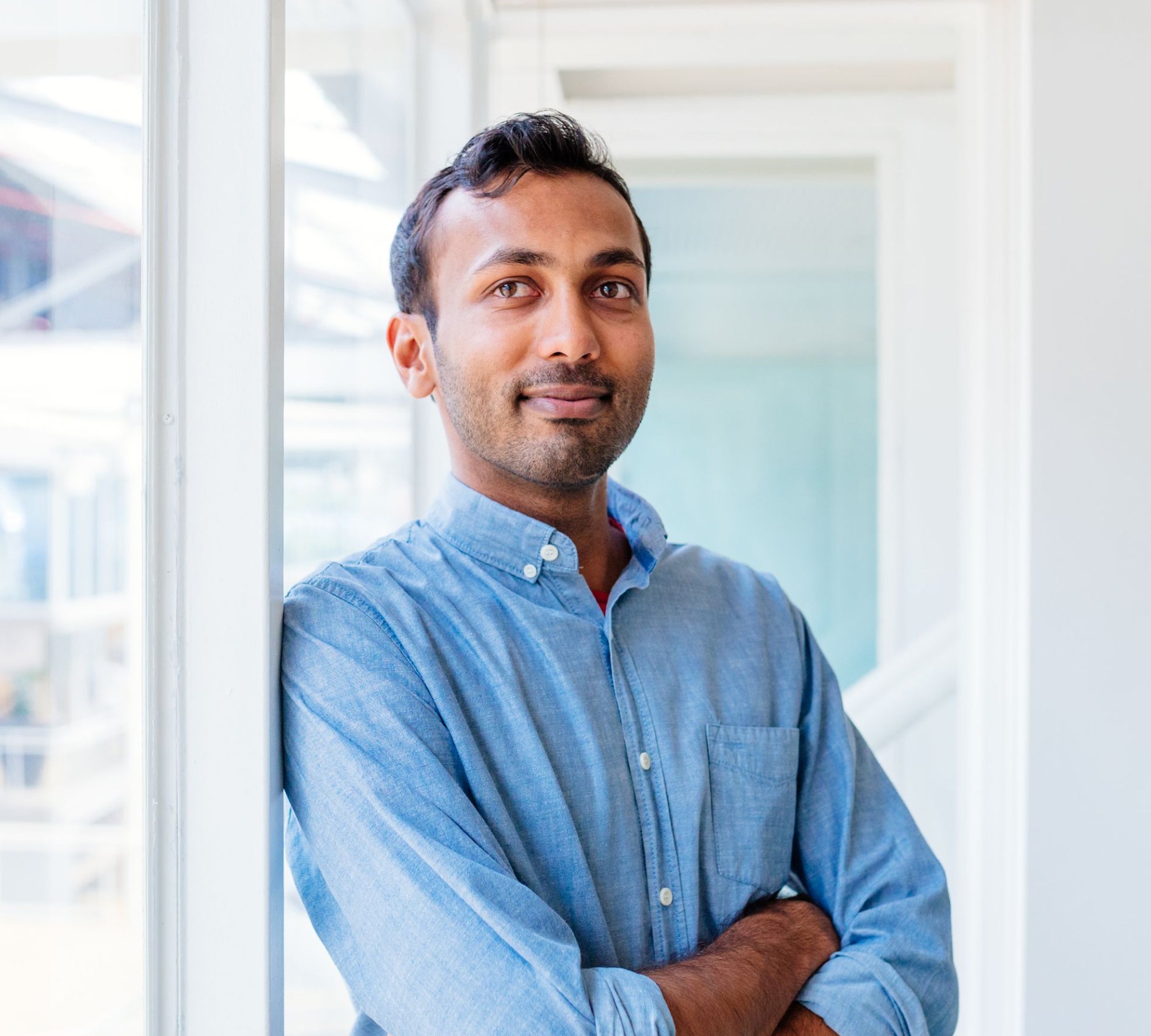 Image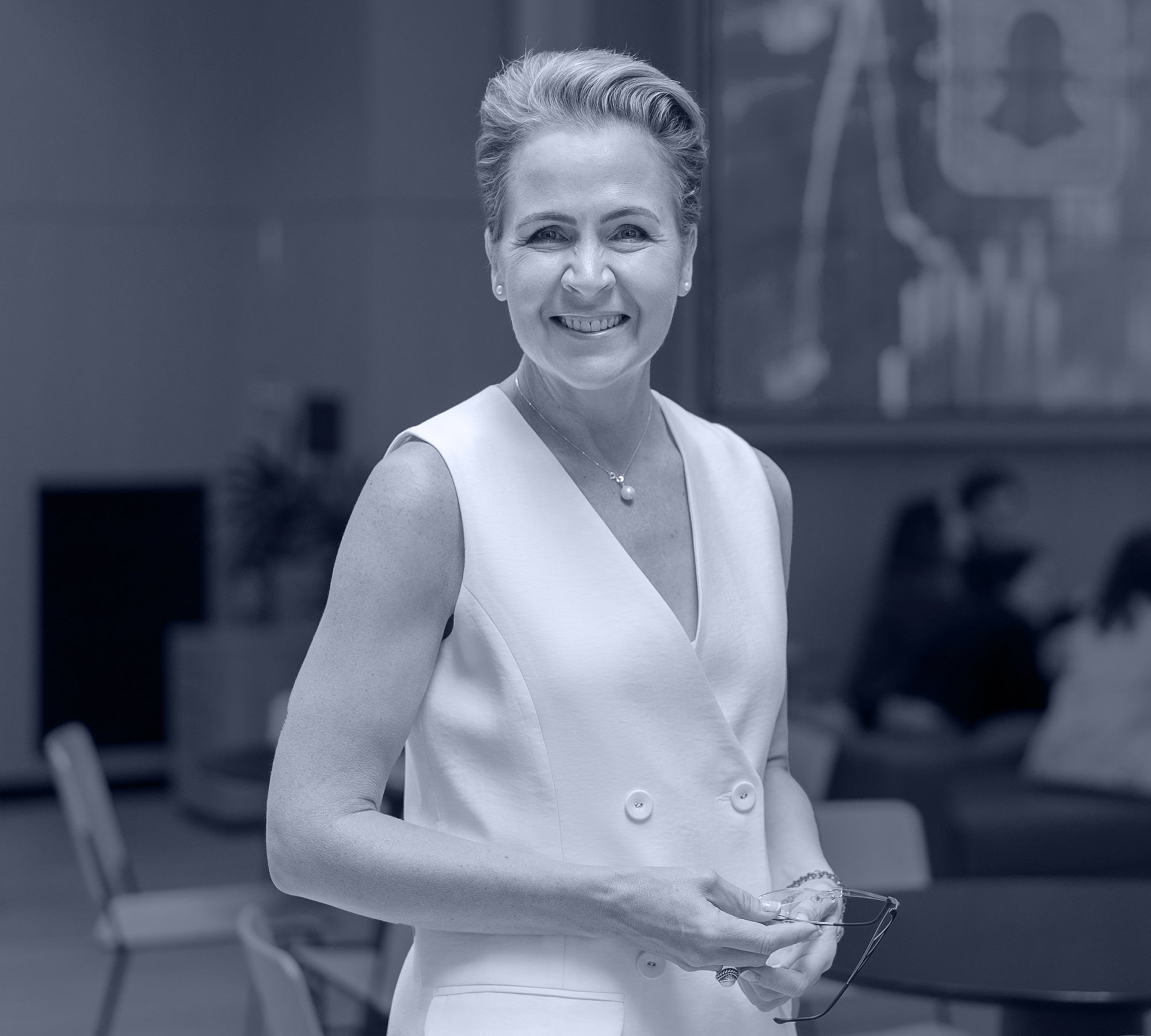 From the Dean
The launch of Melbourne Business School Online advances our purpose of unleashing ideas and leaders for a sustainable future by making the Melbourne Business School experience more accessible.
Our goal is to offer the finest business management curriculum and learning experience in Australia to more people, from more walks of life, than ever before.
Caron Beaton-Wells
Dean, Internal, Melbourne Business School
Quality
We offer the finest and most comprehensive online business curriculum in Australia. It's a chance to learn from the brightest minds in the field.
Accessibility
Melbourne Business School Online is for ambitious students from all backgrounds, genders, cultures and experiences.
Flexibility
We let busy professionals study business on their terms. All subjects are 100% online. Any time. From anywhere. 
Innovation
We're constantly updating the Melbourne Business School Online experience to offer our students an agile, future-focused curriculum.
Community
We support our students, connecting them with academics and industry experts, linking them with Melbourne Business School's global network.
My MBA gave me immense knowledge, but more importantly, it made me a highly competent and confident business professional.
Susan Yang
Senior Planning Manager
Image