Excellence with flexibility
Business rigour with practical application
Bringing together collaboration and networking
Learn from the best and brightest minds in business
Globally accredited degree
Online Study
Start: Jan, Mar, May, Jul, Aug, Oct
36 months
$4,650 per subject
Why study an MBA course with Melbourne Business School Online?
Excellence with flexibility
Designed to be completely flexible, this MBA program adapts to your needs and busy schedule.
Australia's most comprehensive Online MBA course
Developed in line with global best practices, the Melbourne Business School Online MBA has a rigorous and comprehensive offering of subjects that will prepare you for important and demanding careers, both domestically and internationally.
Career ready, connected graduates
Supported by the best in business and connected to a network of like-minded professionals, the online MBA program prepares you to ignite ideas, lead organisations and meet change head-on.
Where can a Melbourne Business School Online MBA program take you?
Image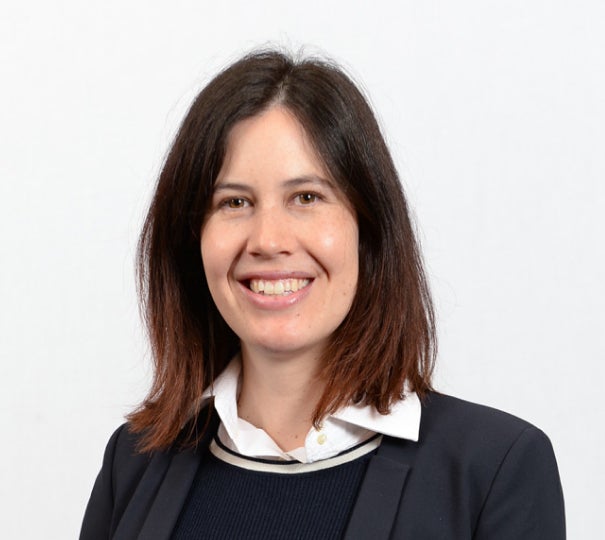 The MBA program helped me identify industries and roles I was interested in. The knowledge I learned through my degree allowed me to transition into a new role without feeling that I had a large knowledge gap to catch up on, and I used the skills and knowledge developed from day one.
Tamara Cherrington
Full-time MBA Graduate
94%
of students find a job that meets their expectations within 3 months of graduation
10K
is the number of Melbourne Business School MBA alumni
90%
of alumni are currently in a career they find fulfilling
The MBA from Melbourne Business School is so much more than just knowledge. It is listening to a classmate bring their workplace into a class discussion, it is working with people from different industries on real company projects, it is watching presentations by prominent business people, it is late night discussions with other students, it is networking with alumni, and it is being pushed to not settle for the easy answer.
In short, the MBA from Melbourne Business School is an experience that, if you let it, can transform your life. This experience is central in our new Online MBA. 
Jim Frederickson
Professor of Accounting, Melbourne Business School
Image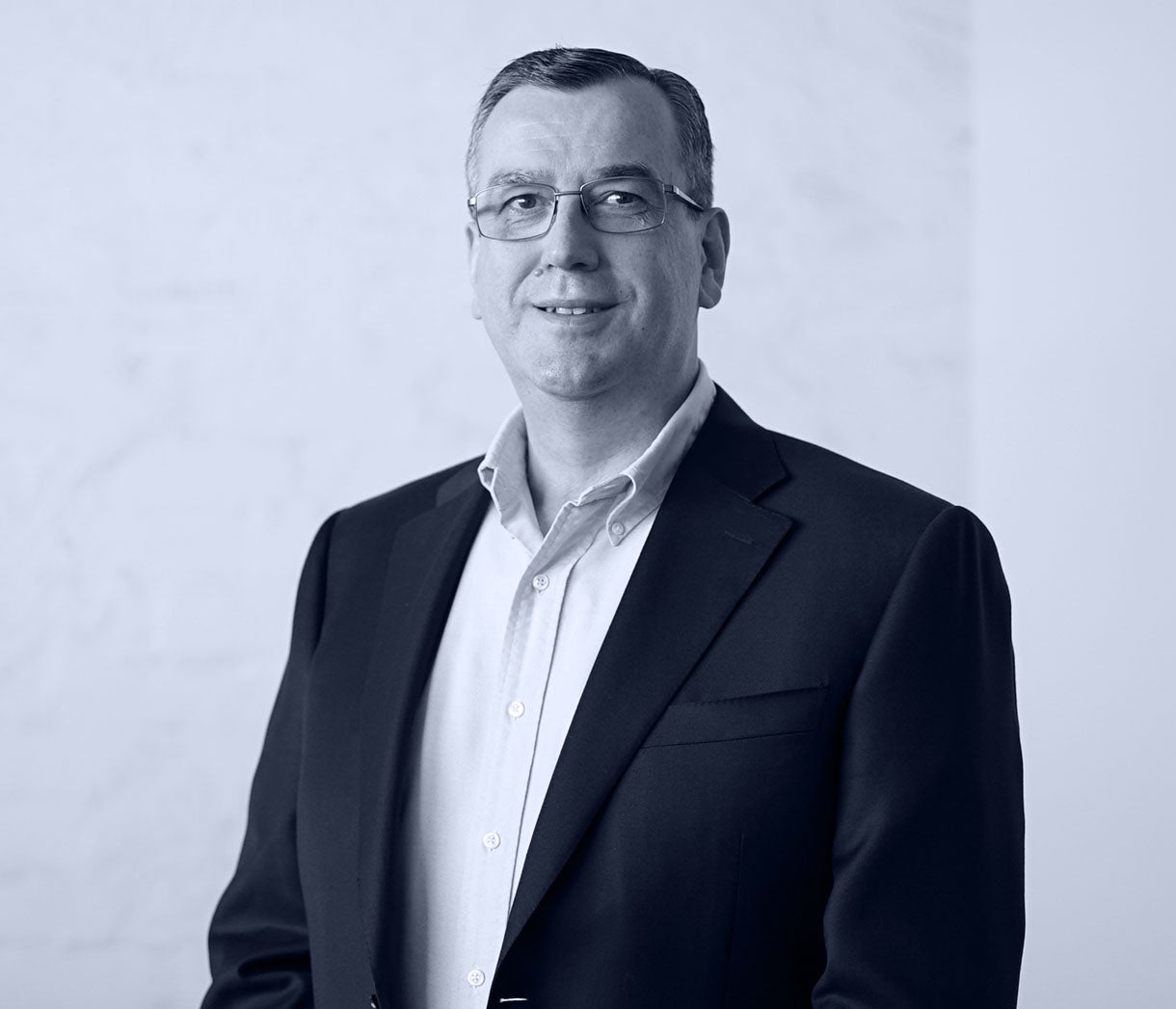 What you will study
While undertaking this Online MBA program, you will complete 17.5 subjects, totalling 218.75 credit points, over three years. You will study the equivalent of one subject (12.5 credit points) each study period. There are three half subjects (6.25 credit points) which are indicated in the list below.
Business Essentials

This subject establishes a foundation essential not only for being an effective manager, but also for the remainder of the program. It provides an overview of key areas that need to be managed effectively for an organisation to be successful and the interconnectedness of those areas. Key areas addressed include strategy, marketing, organisational values and sustainability.   
Data Analytics for Decision Making 

Contemporary organisations are awash in data, whether it be about their customers, internal operating processes or financial activities. Harnessing this data allows managers to better understand their organisation and thus make more informed decisions. This subject addresses fundamental data analytics skills necessary to extract information from data that then can be used to make better managerial decisions. 
Leadership (half subject)

Organisations face many adaptive challenges to survive and thrive in a complex and uncertain environment, driven by forces such as globalisation and technology. This subject helps students become leaders in this context. Leadership is particularly important in organisation structures that are flat, flexible, diverse and global. 
Managerial Ethics and Business Environment (half subject)

Organisations operate within a societal context of diverse stakeholders. Students examine the relationship of the organisation with these stakeholders, as well as their own responsibility to stakeholders. They consider strategies for achieving social responsibility goals such as environmental sustainability, employee satisfaction and societal welfare, taking into account both the ethical case and the business case for such strategies. 
Financial Accounting

Accounting is the "language of business" and is used for performance measurement, business contracting and managerial decision-making. An understanding of and the ability to use accounting information will be essential to students' success as a manager. This subject provides students with foundational accounting knowledge useful not only internally for managerial decision-making, but also for more externally-focused judgments (eg: benchmarking an organisation's strengths and weaknesses). 
Managerial Economics

Economics is relevant to everything an organisation does, from its operations and performance to its interactions with stakeholders and society more broadly. This subject addresses fundamental economic concepts and analytical skills, providing students with the tools of economic reasoning necessary for developing and evaluating strategic business options and making better decisions. 
Finance

This subject addresses the foundations of valuation and financial management. Concepts addressed are relevant for a variety of organisations, as well as for personal financial planning and investments. Key concepts addressed in this subject are the valuation of financial assets (eg: shares) and selection of investment projects. 
Marketing

To be successful, organisations need to recognise, create, grow and protect market-based assets that influence demand. This subject focuses on the challenges organisations face in managing demand and how to address those challenges with optimal demand-side strategies.   
Brand Management

Branding is relevant for all organisations and an organisation's brand is typically one of its most valuable assets. This subject examines the key areas of brand management, including brand building, brand strategy, brand positioning and brand extension. In doing so, this subject prepares students for the challenges of building, protecting and strengthening a brand. 
Operations

In fiercely competitive global and dynamic environments, organisations face increasing pressures to exceed stakeholder expectations across measures such as sustainability, social responsibility, cost, quality, flexibility and innovativeness. This subject addresses the analysis, design, management and continuous improvement of business processes. It covers core operations concepts essential for leveraging an organisation's capabilities to achieve sustainable competitive advantage. 
Managing People

Effective management of individuals, teams and organisations requires an understanding of human behaviour. This subject examines human behaviour at the individual, group and organisational levels through a business lens. This subject assists students to better manage themselves, and better manage and lead other people, groups and organisations. 
Strategic Management

Organisations must decide in which industries and markets to compete and how to achieve success in their chosen industries and markets. This subject provides frameworks and tools for understanding factors and forces that shape organisations' strategic decisions regarding where to compete and how to succeed. Students identify and analyse key factors and issues that impact strategic decisions, enhancing their strategic mindset and decision-making ability. 
Current Business Issues

This subject addresses recent and emerging issues that are affecting economies and the way organisations operate, and thus are essential for managers to understand. Examples of issues that have emerged recently include sustainability, diversity, analytics, blockchain and artificial intelligence. The specific issues addressed in the subject vary to reflect changes in the relative importance of specific issues and the emergence of new issues. 
Implementing Strategy

Successfully implementing a strategy requires an organisation to address two fundamental questions: (1) Is the organisation's structure conducive to a successful implementation? and (2) Is the organisation's culture supportive of a successful implementation? This subject addresses these two questions, as well as the concepts, tools and frameworks necessary for developing and executing a sustainable competitive advantage. 
Managing in a Global Environment

Organisations increasingly operate in a global environment, whether due to having operations in multiple countries, offshoring tasks to third parties, having offshore customers or relying on international supply chains. In this subject, students examine issues relevant for managing and leading in a global environment. 
Negotiations

Negotiation is the art and science of securing an agreement between two or more parties. Being a successful negotiator requires both a broad array of negotiation skills and an understanding of the behaviour of individuals, groups and organisations in competitive situations. This subject covers the underlying theories, processes and strategies necessary to become successful negotiators and provides students the opportunity to hone their negotiation skills. 
Mergers and Acquisition

Mergers and Acquisitions involve one organisation obtaining control over another organisation. This subject focuses on three fundamental elements of a merger and acquisition deal: (1) Strategy: identifying the right target organisation, (2) Due diligence: identifying and using the right information for making the decision and (3) Valuation: paying the right price for the target organisation. This subject prepares students to participate in merger and acquisition deals. 
Analytical Decision Making and Optimisation

There are numerous mathematical methods for efficiently solving various business problems. This subject addresses simple quantitative models and ideas that provide useful insights into a variety of business problems. Students develop an analytic mindset, as well as the ability to formulate a business problem as a mathematical model and then use quantitative techniques to identify a solution for the problem. 
Capstone (half subject)

In this final subject, students reflect upon their learning and MBA experience to prepare them for what lies ahead. This subject reinforces and extends learnings from the MBA. It also focuses on the broader context in which the student's career will develop and three important concepts: aspirations, commitments and transitions. 
The Melbourne Business School Online experience
Melbourne Business School Online provides a flexible and immersive learning experience designed to adapt to the diverse needs and circumstances of all students.
An online experience designed for today
Accessible for the ambitious
To apply for the Melbourne Business School Online MBA, applicants must have:  
 
A university degree and two years of work experience OR six years of work experience  

Two confidential professional referees 

Four personal statements relating to your goals and how you can contribute to the program 

Met the University's language requirements 
      OR
Successfully completed the Graduate Certificate pathway (assuming initial enrolment was for the MBA and professional referees and personal statements have been previously provided) 
Documentary evidence of meeting the accepted minimum scores within the previous 24 months may be required.  
The minimum accepted scores are:  
IELTS (Academic) – 7.0 overall, with no band less than 6.5  

TOEFL IBT – minimum score of 102, with a written score minimum of 24 and no individual score lower than 21  

PTE - English Academic PTE with a minimum score of 65 and no other communicative skill below 50. 
$4,650 per subject*, a total of $81,375 for the program*.  
FEE-HELP is available for eligible Australian citizens.  
*Fees listed are for calendar year 2023. Melbourne Business School Online reserve the right to adjust course fees annually.